Skip to content
Contact Us
Hi, here is Ophelie, the founder and CEO of PHETEA, thanks for your visiting. Whatever you need, we're here to help you.
Just get in touch, and I'll try our best to respond within 24 hours.
More Products Details, please check Phetea Home Page.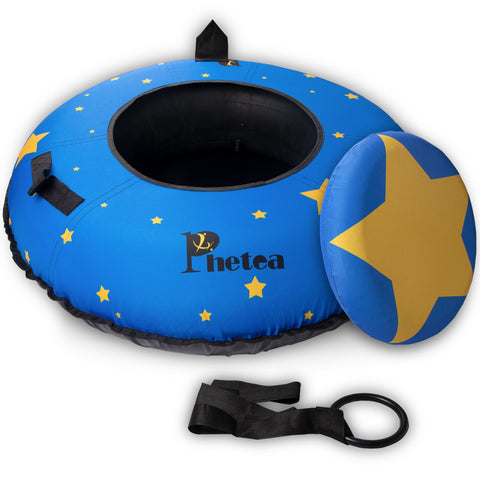 E-mail: phetea.official@gmail.com
Tel: +1 (620) 266-9656‬
Add: 775 The Bluffs Austell GA 30168, United States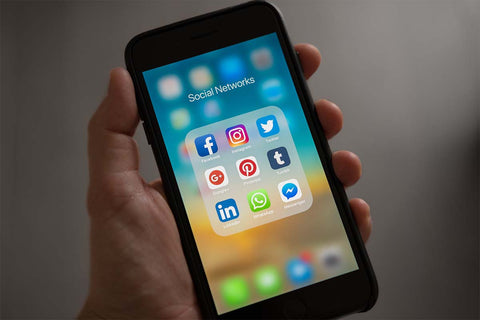 Sunday,Monday,Tuesday,Wednesday,Thursday,Friday,Saturday
January,February,March,April,May,June,July,August,September,October,November,December
Not enough items available. Only [max] left.
Add to Wishlist
Browse Wishlist
Remove Wishlist