Skip to content
Who we are
PHETEA was born from the true perception of life. I'm ophelie, used to be a 330-pound fat girl, 5.3 feet. Experienced boyfriend betrayal, career trough, and friends ridiculed. I tried dieting, induced vomiting, and finally exercise really made me the way I think I am good now. (Currently I am about 200 pounds). Exercise is really magical, it can not only adjust my physiology but also change my psychology.
So I found a designer friend to design interesting outdoor sports toys, not only water inflatable toys but also ski toys. I deeply understand that sports can make people happy, and the play with nature will make us innocent forever, and even forget unpleasant memories. In short, happiness is priceless.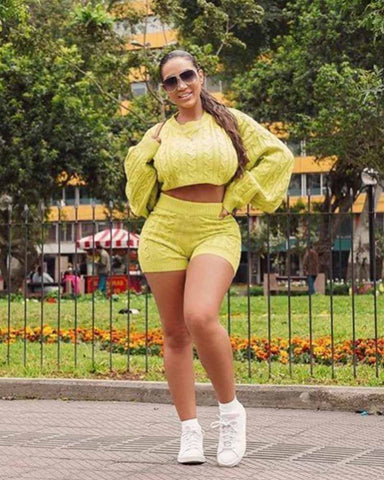 At present, I have a small team that specializes in designing various sports toys. We are headquartered in California. From initial sketches to prototypes, we dutifully and eagerly tests. We hope that our design will make you feel happy with your heart. I look forward to hearing your real feedback so that we can continue to innovate.
Sunday,Monday,Tuesday,Wednesday,Thursday,Friday,Saturday
January,February,March,April,May,June,July,August,September,October,November,December
Not enough items available. Only [max] left.
Add to Wishlist
Browse Wishlist
Remove Wishlist